Providing you with the best possible product, consistently.
Since 1964, our team has succeeded in understanding the needs of our customers for design and manufacture.
By subcontracting to Jaybee, we will bring the latest technology and industry experience to bear on your project. You can benefit from reduced costs through improvements to the manufacturing process, without compromising on quality and accuracy.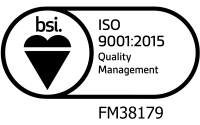 World Class Service
We pride ourselves on giving a world class service with the flexibility to adjust to the customer's ever-changing needs. Our skilled staff are highly trained and with a variety of machine types we can offer our customers a rapid response time both for the initial quotation and the actual manufacture, giving improved flow for your organisation.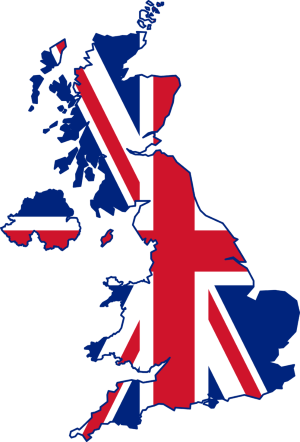 Supporting UK Manufacturing
Jaybee is based in East Sussex, UK, with a proven track record of supplying the UK's leading companies for over 50 years. As a UK company, you can reduce risk to your supply chain by subcontracting to Jaybee. You can take advantage of our industry experience to lower costs and improve the manufacturing process of your component. With Jaybee, you can achieve better flow and response time for your organisation.